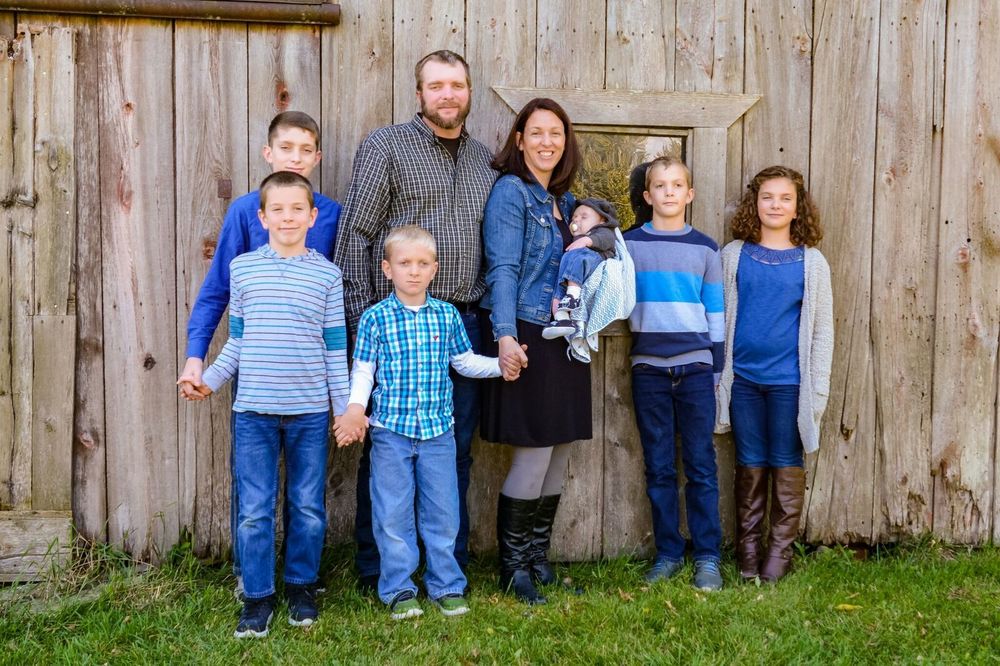 STAFF HIGHLIGHT
Deanna King
Wednesday, March 04, 2020
Prior to teaching at Marlette Schools, Mrs Sarah Opperman was teaching art once a week at Imlay City Christian School and planning on teaching kindergarten there the following year.
When the position at Marlette opened up, it was her last opportunity to try for her dream job of teaching art. The principal at that time, Mr. Mike Distelrath, called her three hours after the interview offering her the job. She said it took her about 30 seconds to say YES! "I love our small town community, supportive administration, and the creativity that our students have."
"The best part of my job is building relationships with students. I have the unique opportunity to become a part of these kids' lives for 13 years, teaching them from kindergarten all the way up until they graduate. Art is somewhere that all students can find a sense of belonging and independence. It doesn't matter where they come from, who they are, how smart they are, if they got in trouble in a different class- in art everyone starts fresh. They can use creativity to work their problems out, as an outlet, or just to escape the worries of their other classes. Its a place that pushes them to make their own decisions and solve problems in their own way, and I can step back to support them while they take the lead."
Principal Kohler added, "Mrs. Opperman has built the Marlette art program into one of the best art programs in the Thumb. Her passion, dedication, and positive approach to each day trickles down to every student in her classroom. The students genuinely enjoy Mrs. Opperman's classroom, and she teaches the students how to create fabulous pieces of art. Mrs. Opperman is a terrific teacher and person!"