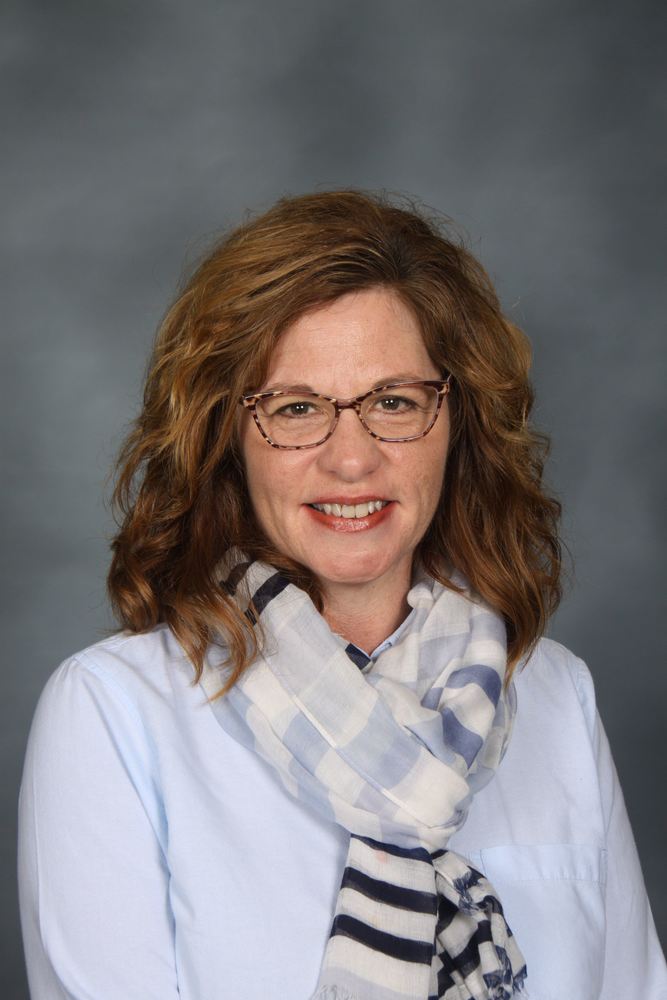 STAFF HIGHLIGHT
DKing
Monday, October 14, 2019
Mrs. Dawn Branding has been employed with the Marlette Community Schools for "31 years and counting...." She has taught several classes including B4K, KID, Kindergarten and 2nd grade.
Mrs. Branding chose Marlette Community Schools because she liked the atmosphere here when she interviewed and it was close to her home town. She enjoys working with the students and seeing their growth from September to June.
Elementary Principal Jason Vislosky states, "Mrs. Branding is always looking for new and improved ways to engage the students. She has seen the educational pendulum swing back and forth and still remains positive and encouraging to everyone around her. Mrs. Branding is such a blessing to the students, families, and staff of MES!"